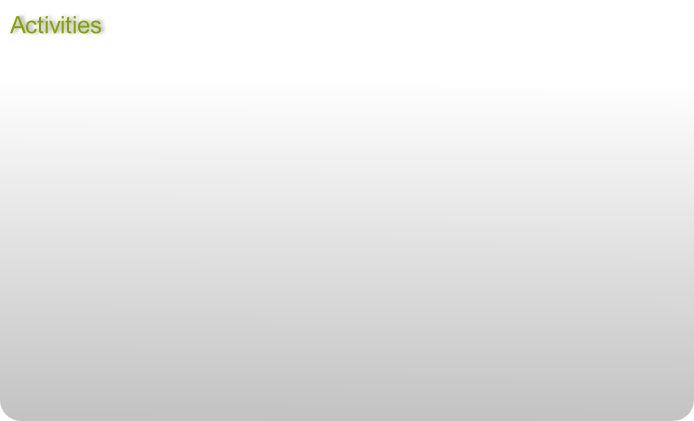 So what would you like to do? We will help you plan your trip and have everything arranged before your arrival. Wether it be a day trip or over night to the Arenal Volcano.
How about a Crocodile tour? www.crocodilemantour.com/ (1 Mile)
A hike in Carara National Park? www.cararanationalpark.com/ (3 Miles)
Deep Sea Fishing, Los Suenos? www.costaricadreams.com/ (15 Miles)
Manuel Antonio National Park? www.manuelantoniopark.com/ (55 Miles)
Other Activities: Waterfalls, Zip-Lines, Bird Watching, Butterflies, National Parks, Canopy Tours.
There are So many things to do! What would you like to do? We will make it happen!